Shifting Plates- Upstate printmakers exhibition
This traveling and educational exhibit features 15 artists from Anderson, Pickens, Greenville and Spartanberg counties. The works represent the print media or relief- linocut, woodcut and wood engraving, intaglio- dry point and photopolymer plate, lithography, screenprinting and collagraph prints.
I will be giving a print demo at P.C. on the afternoon of Sept. 26th from 3-5 pm.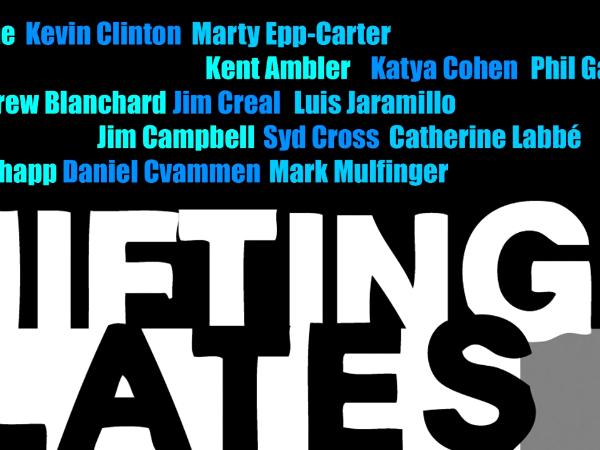 Be the first to post a comment.

Previously published:
Buy original art locally !
RSS
|